OUR TEACHERS
Joan Shankin, Director and South Classroom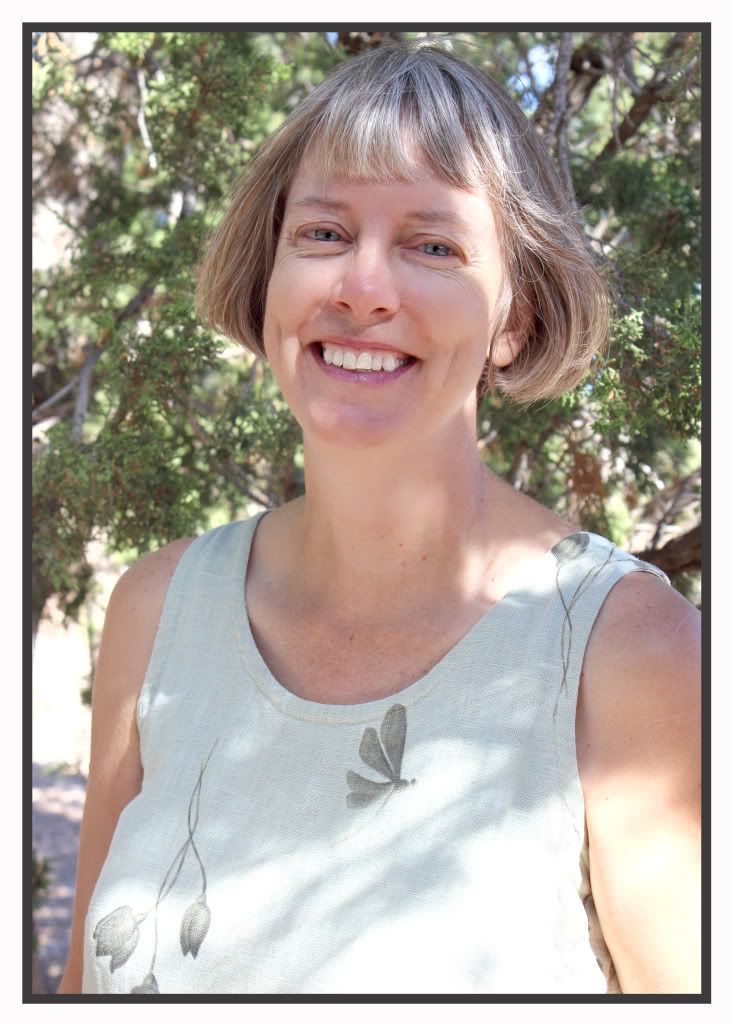 Joan lived in California and Texas as a child. She has a degree in English from Texas A&M, with minors in Education and Business. She taught in high school and middle school before she had her own retail business for ten years in Houston. She did Montessori training for the elementary level at the Houston Montessori Center in 1997, and taught in an elementary Montessori classroom for four years. She completed the Montessori preschool certification with the NCME-NM teacher training course in Los Alamos in 2010. Her son Luke is at Desert Academy, and her son Quinn attends La Mariposa Montessori School.
Carolyn Jillson, Toddler Classroom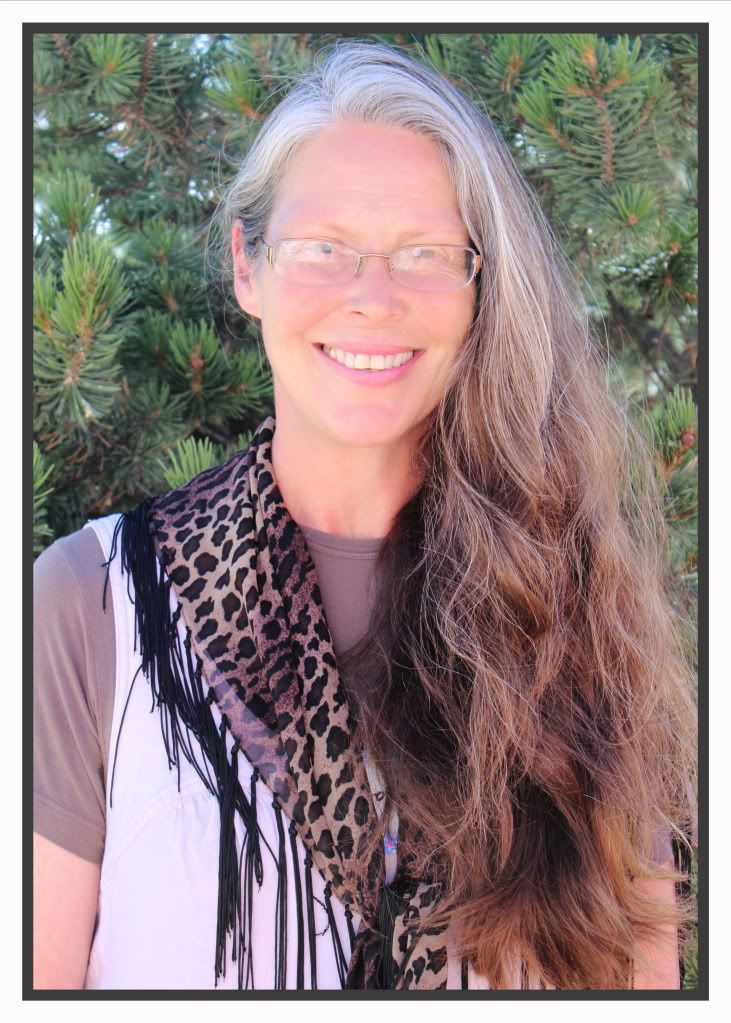 Carolyn grew up in southern California, and moved to Santa Fe in 1989. In 2010 she received her International Montessori Diploma for Infants and Toddlers from the North American Montessori Center. She has a grown son, Gabriel, and a daughter, Marina, at El Dorado Community School. Her background is in music, art, literature and the culinary arts. She loves the school and is devoted to the children.
Ali Smith, Toddler/Aftercare Classroom


Ali was born and raised in Wisconsin and did her Montessori preschool training in Milwaukee. After teaching in both Milwaukee and Chicago, she moved to New Mexico and has been here for 18 years. In recent years, Ali has worked in elder care and end of life/hospice. However, the little ones and the beginning of life called to her and she is grateful and thrilled to be in the toddler room at Children's Garden. Ali is also a licensed NM psychotherapist and has had a small private practice for the last twelve years. Ali also practices yoga and is a student of Japanese tea ceremony.
Julee White, Toddler Classroom and South Classroom
Julee was born and raised in rural Pennsylvania. She grew up Montessori; her mom was a Montessori teacher when Montessori was just entering the U.S in the 1970's. Julee helped in her mom's schools growing up, beginning her lifelong work with children. She attended Carnegie Melon University, studying art and design, before moving to Santa Fe in 1997. Julee went back east for a few years to care for her grandfather, and worked in home health care and assisted living. She is now the manager of the Eldorado community pool, and a swim instructor working with young children. Her daughter, Adelia, is at Children's Garden Montessori.


Dora Brandt, North Classroom
Dora is from Mazatlan, Mexico, and still brings her family back to visit every year for a seaside vacation. She went to a technical college in Juarez. Then she worked in quality control for an auto manufacturer. Dora came to Santa Fe before her two sons, Marc and William, were born. Dora became a Montessori teacher in 2002 at the school that her sons attended. Her hobbies include crafts, dancing, gardening and painting.
Belle Ponder, Aftercare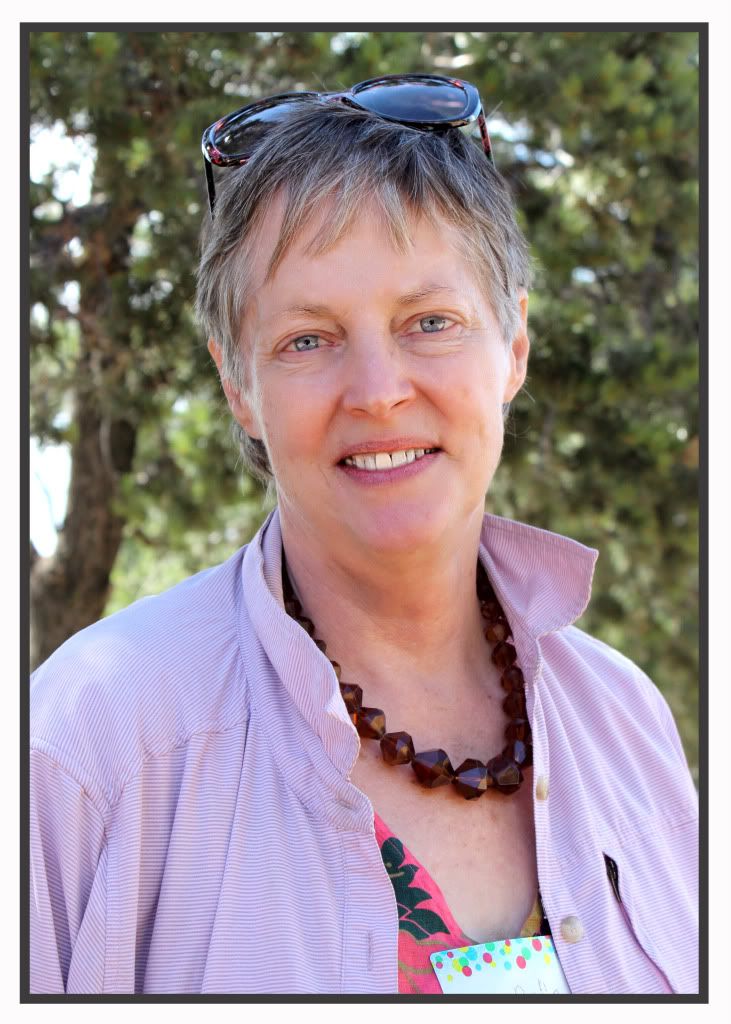 Belle was born and raised in Newport, Arkansas and attended Randolph-Macon Woman's College where she received an A.B. in Philosophy in 1973, and then received a M. Ed. In early childhood development and education at Antioch Graduate School in 1975, then she moved to Santa Fe, New Mexico where she founded the Santa Fe Pre-School Inc. and was the director as well as a lead teacher from 1975 until 1995. Meanwhile she received a M.A. in counseling from Antioch Graduate School in 1987. While directing the pre-school she taught Parenting Classes at the school. From1997 till 2006 Belle was a Therapist Facilitator with the Youthworks Program in the Public Schools in Santa Fe, where she also provided therapeutic programs for high risk youth. From 2006 to 2009 Belle was Supervisor of Viva Familia Program at the Santa Fe Rape Crisis & Trauma treatment Center.
Belle has excellent communication skills, a thorough knowledge of early childhood development, has expertise in a variety of teaching methods for at-risk parents and children, and is a registered community trainer of teachers. Belle is a mother of two daughters and step-mother of three other children and a grandchild, by her husband, Thor Sigstedt. They live on a ranch in Spirit Valley along the Galisteo Creek. She loves to cook and do artwork of various sorts and also sing and dance.